I am excited to share my Stable Diffusion model that I trained on my own dataset. I spent a lot of time trying out different parameters and options to achieve the best possible results.
For my base model, I used Anything-V3.0-pruned.ckpt [543bcbc212] because it offers unrestricted content. I trained my model on my personal computer, which has an AMD Ryzen 9 3950X processor, an Nvidia RTX 3080 10GB graphics card, and 32GB of RAM (16 x 2).
Because of my limited GPU power, I trained the UNET and Text Encoder separately with different settings. This allowed me to achieve great inference results even on a smaller GPU.
I am thrilled with the performance of my Stable Diffusion model and I look forward to using it for future projects.
Results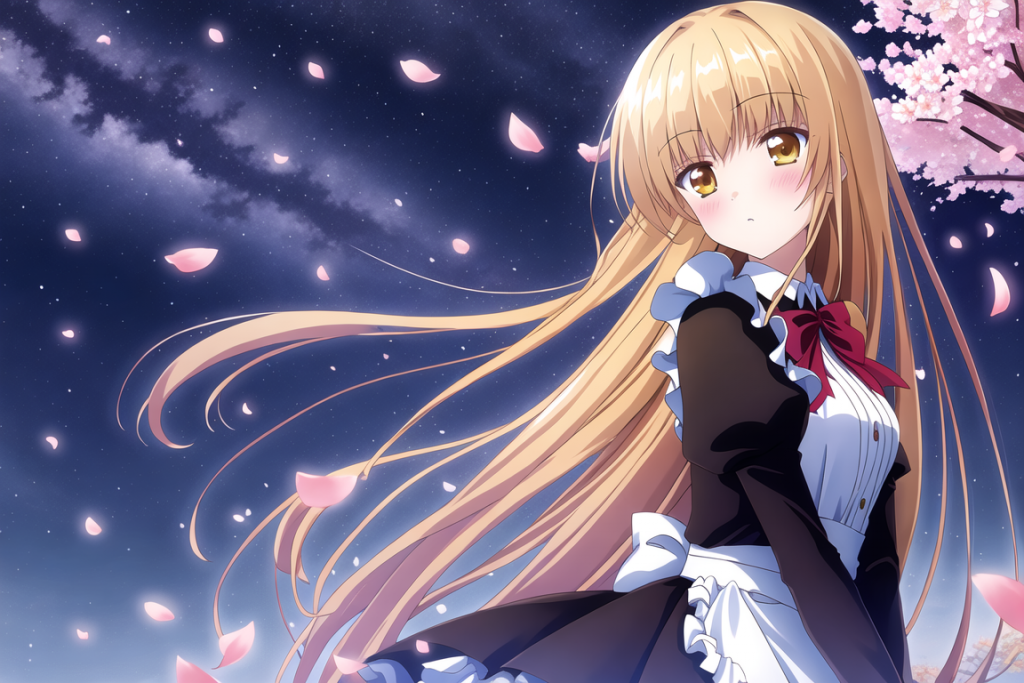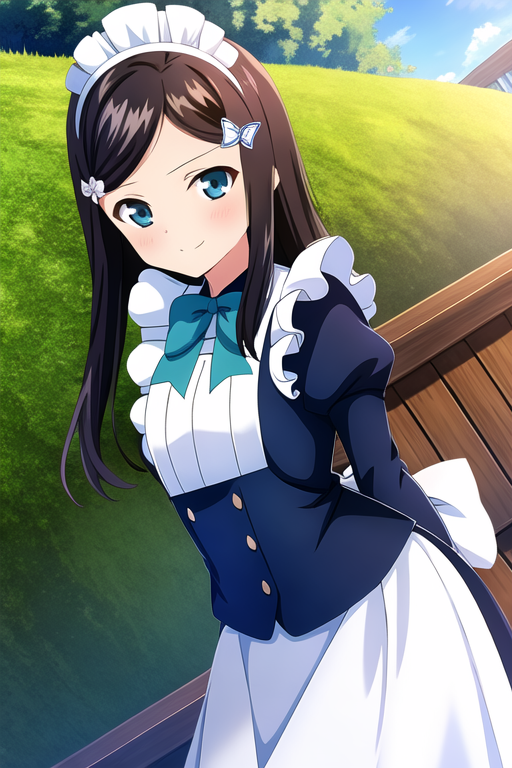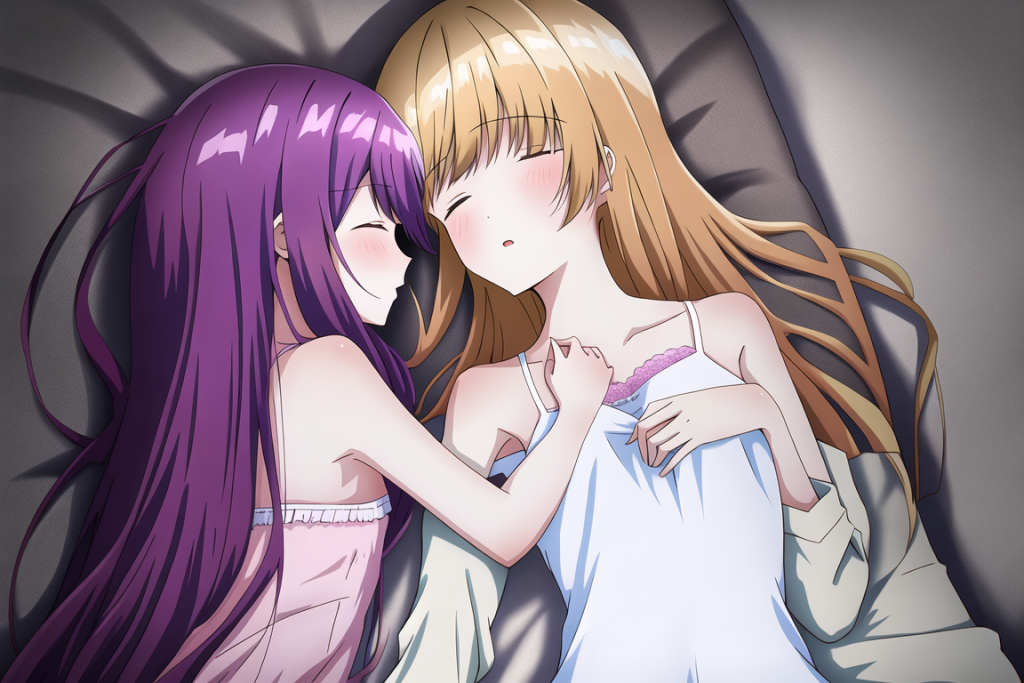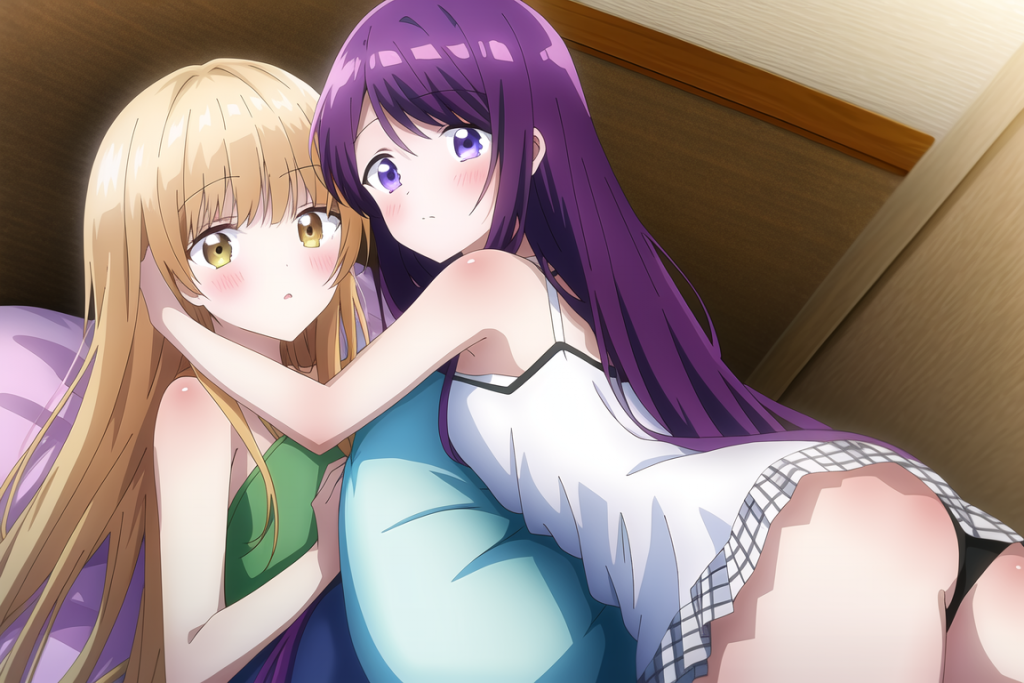 Prompt
There are several prompt has been added:
gotou hitori
inoue takina
kita ikuyo
kubo nagisa
nishikigi chisato
sabine
sendou erika
shiina mahiru
yamano mitsuha
Also several art style can be apply to change inference results:
aria.
bekkankou
jack dempa
kase daiki
korie riko
minato ojitan
mofuringu
momozu komamochi (loli)
myowa
toyasu aina
Fetish
This model contain several fetish that you can generate, append on exiting prompt
Penetration
spread legs, pussy, cervix, arms behind back
Futanari
breasts, penis, large penis, erection
Otoko no ko
flat chest, penis, small penis, erection
Support This Project
You can support me of this project either subscribe or one-time donation, it's help me to improve and better training hardware for upcoming on larger dataset!
Discord
Join our discord here: https://discord.gg/WECaEYG
If you made a subscription, please PM me give the transaction id, I put in special category apart from other member
Download
Media Fire
Civitai